Product Description
Spacer: TLB-122-09064
Housing Only: TLB-122-805LH
Mechanism Only: TLB-122-09062
Twistlock Only (No Spacer): TLB-122-09061
Weight: SPR=5.8kg & TKTR-L=9.5kg
House-Cast Steel, Frame & Handle-M.S.Plate Shaft-Forged
B.L. Tensile: 10T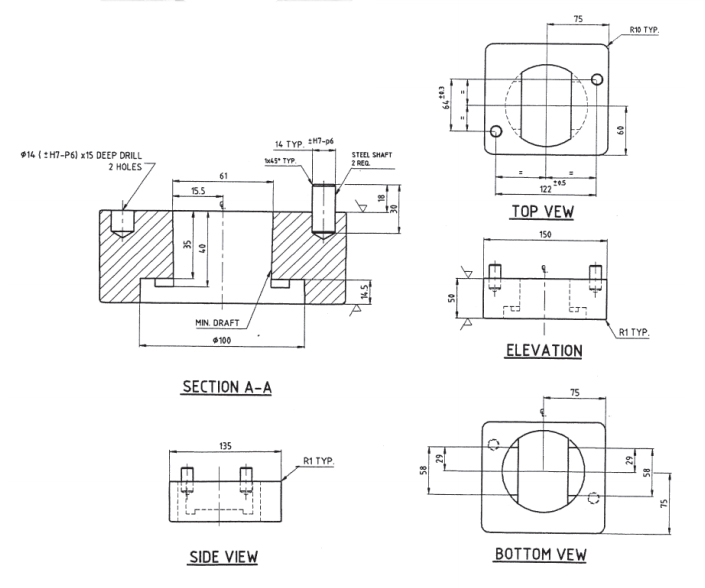 Production Process:
Cutting – Forging – Heat Treatment -Machining – Painting – Assembling –Testing – Packing
3.Material: 45# Steel, Casting Steel, Casting Iron
Note: We could design and produce any type of Container Locks as per customers' drawings and samples.
Allows rapid loading of containers.
Manufactured with a rounded top plate to reduce the risk of puncture damage to the container.
Screwdown facility ensures safety for loads during transportation.
Handle can be secured in the lock position.
The screwdown nut and handle are secured with one operation.
Grease point located in shearblock.
Cast body designed with aperture for sidelight or reflector.
Meets AAR requirements.
Dimensionally compatible with corner castings and aperture plates.